LIVING IN OUTREMONT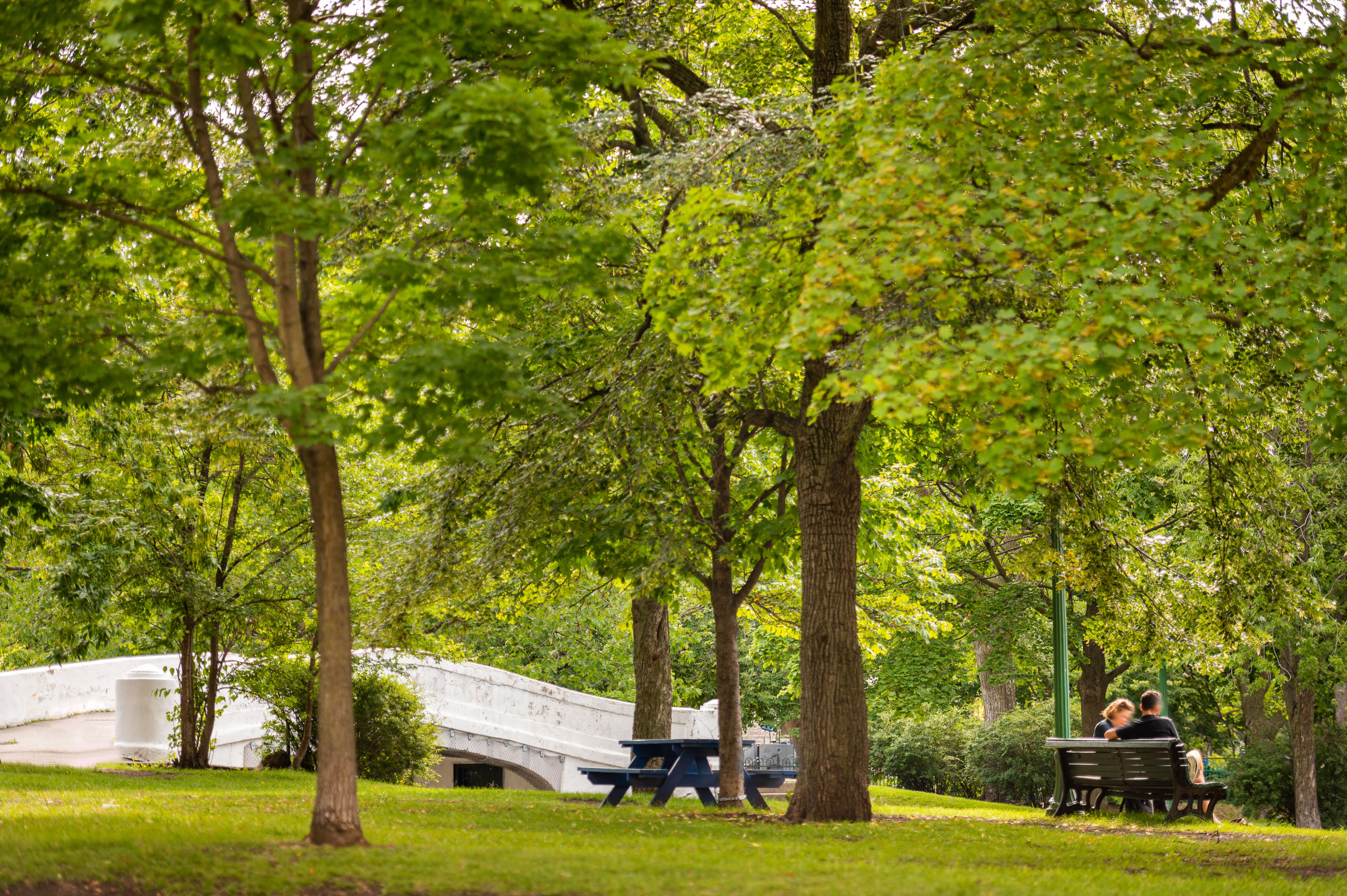 A unique place to live
A village in the heart of the city, with streets shaded by century-old trees and dotted with restaurants, terraces, cafés and countless parks, not to mention access to Mont Royal and its many walking trails. If there's a way of life in Outremont, it's all about proximity.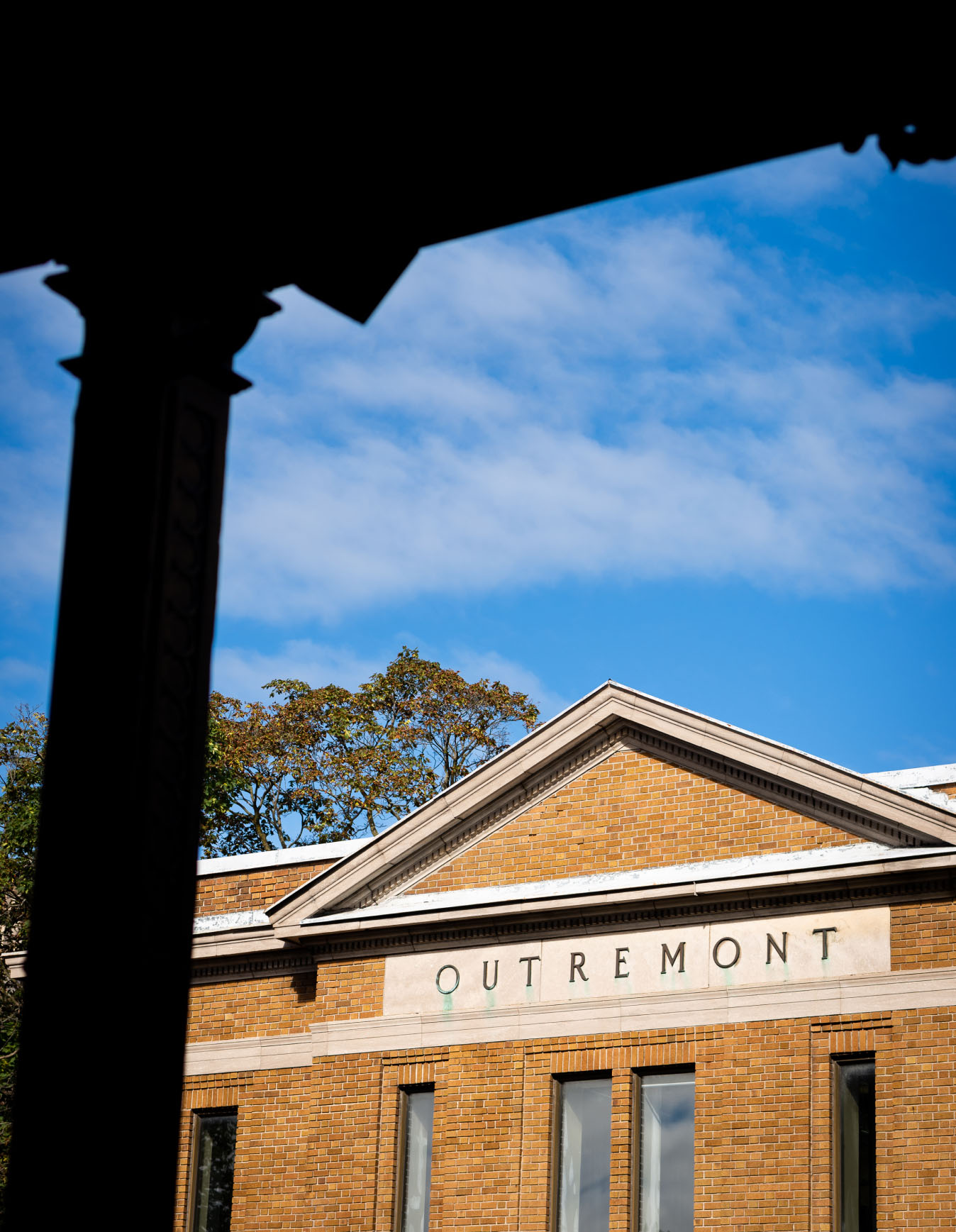 An exceptional lifestyle
Here, everything from errands and social outings to going to school or university can be done on foot or by bike. Better yet, Outremont is next to Mile-End, the Plateau and Mile-Ex, which brings the beating heart of Montreal right to your doorstep and within easy reach.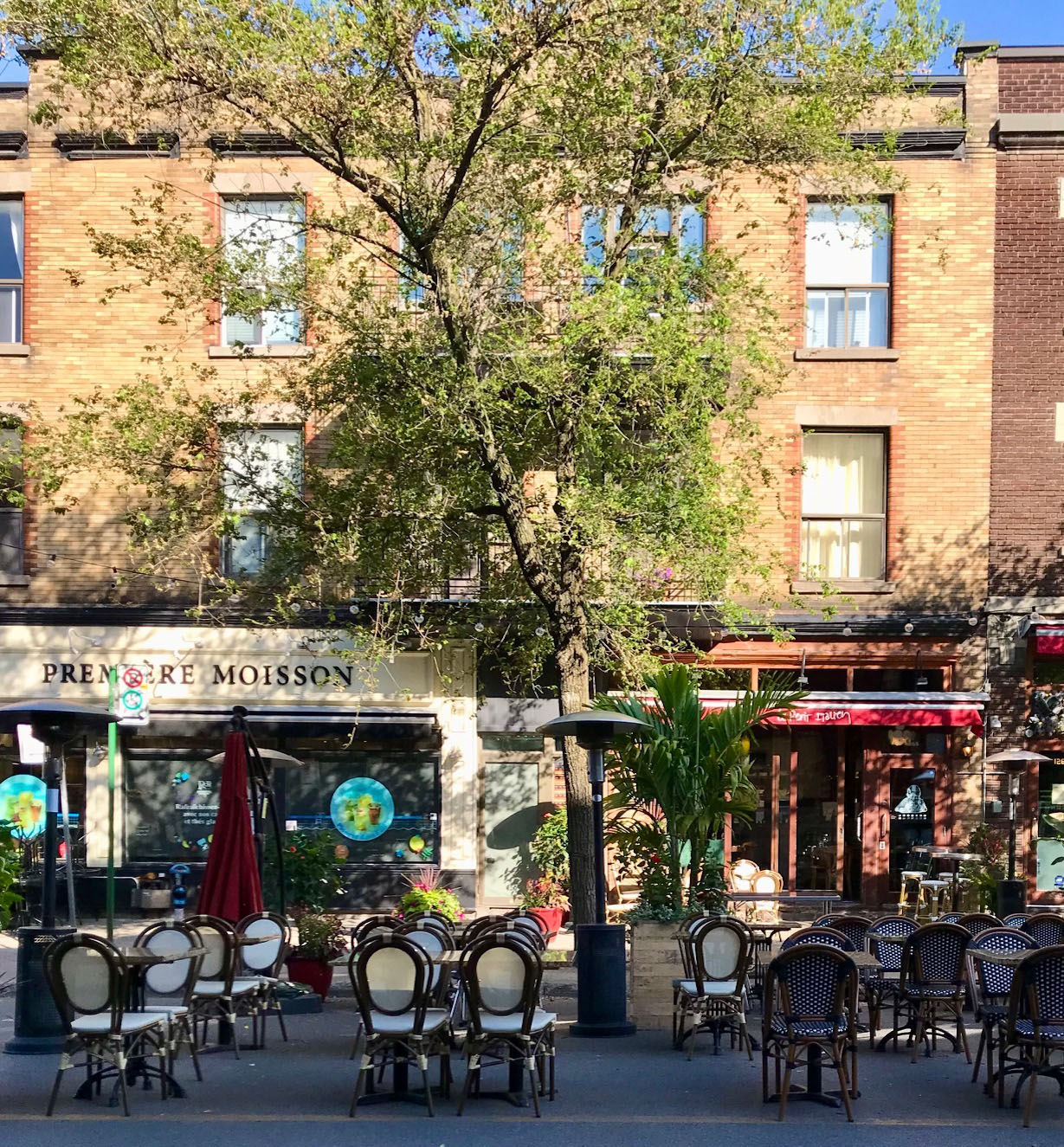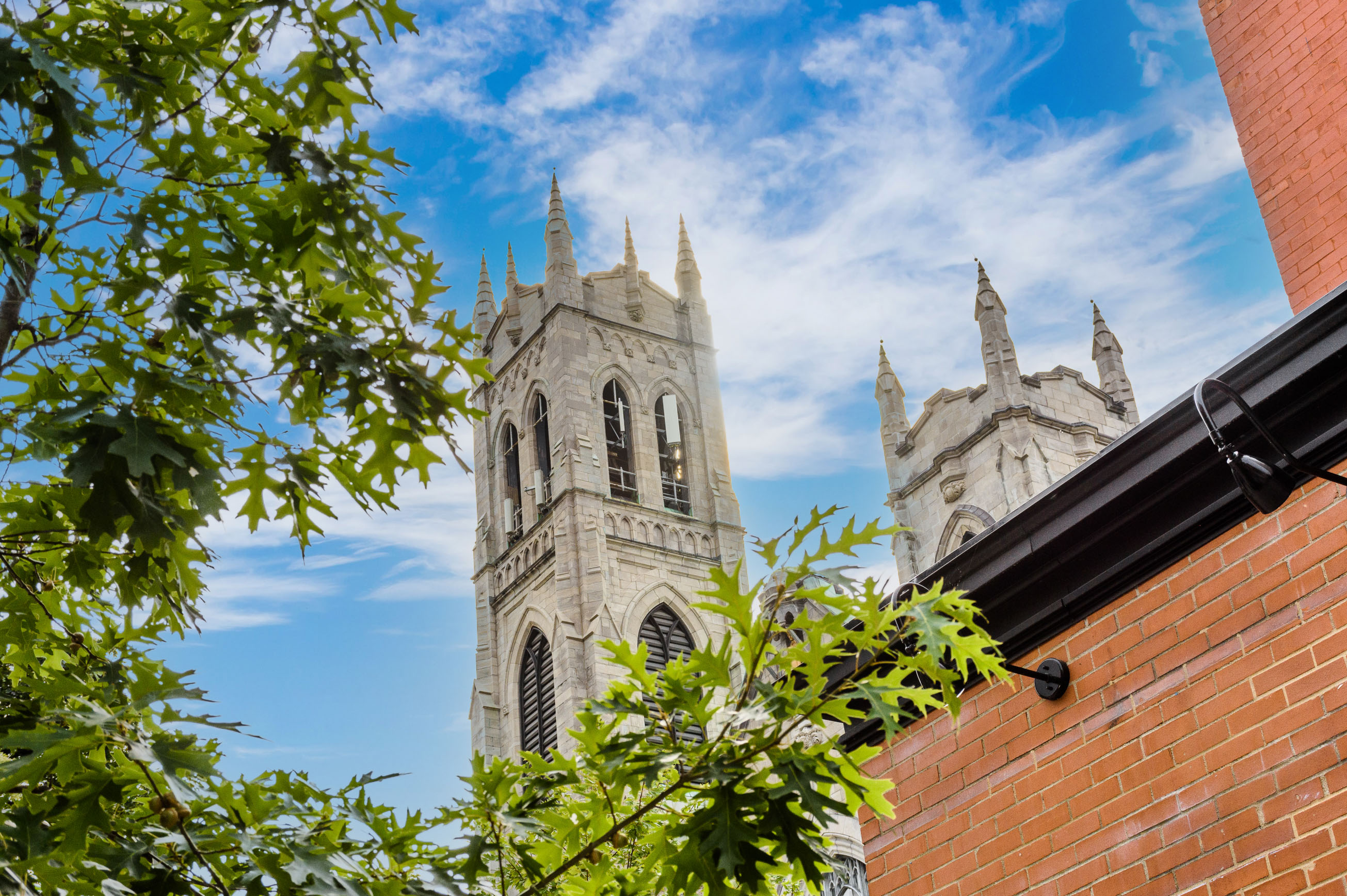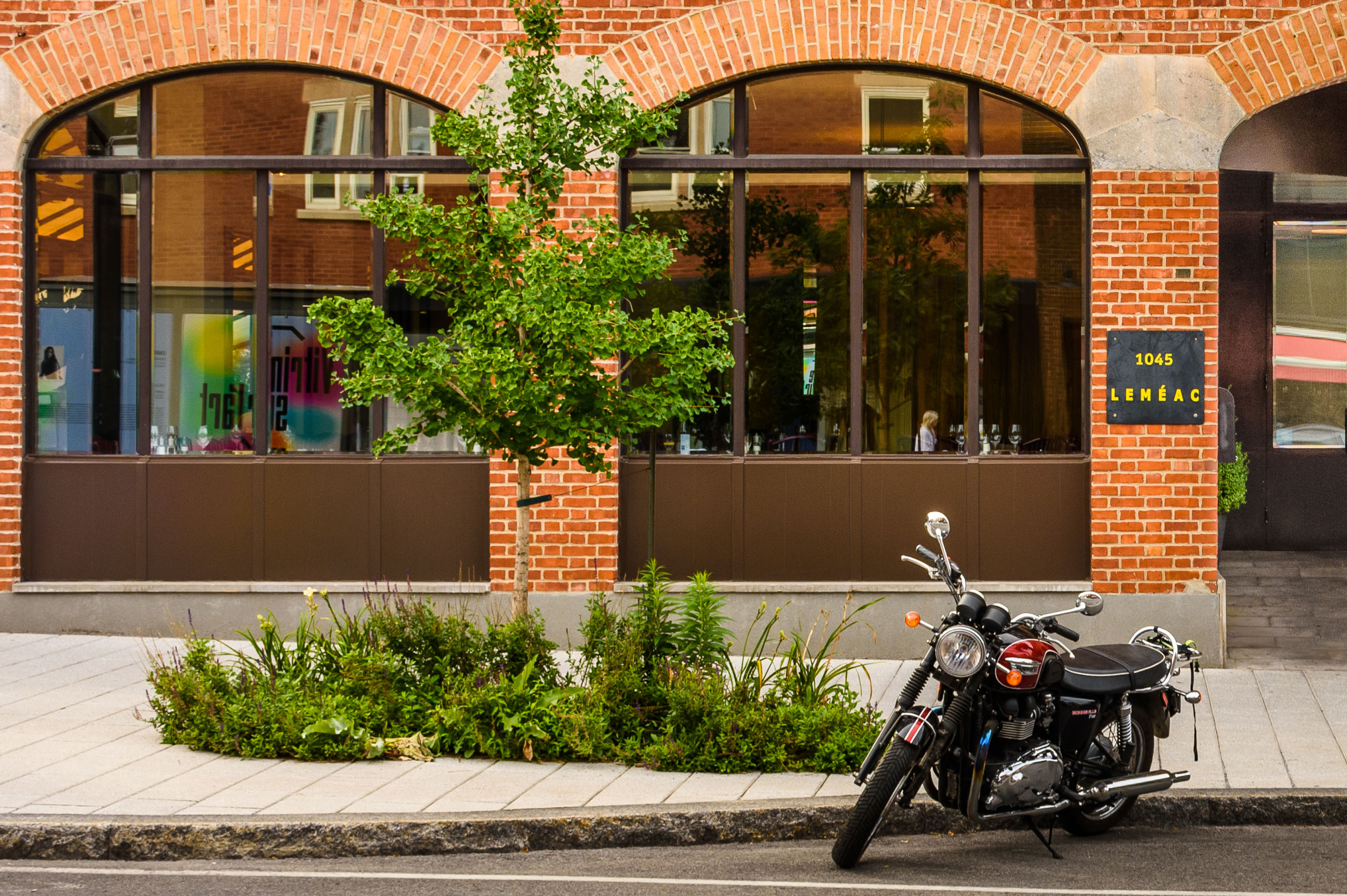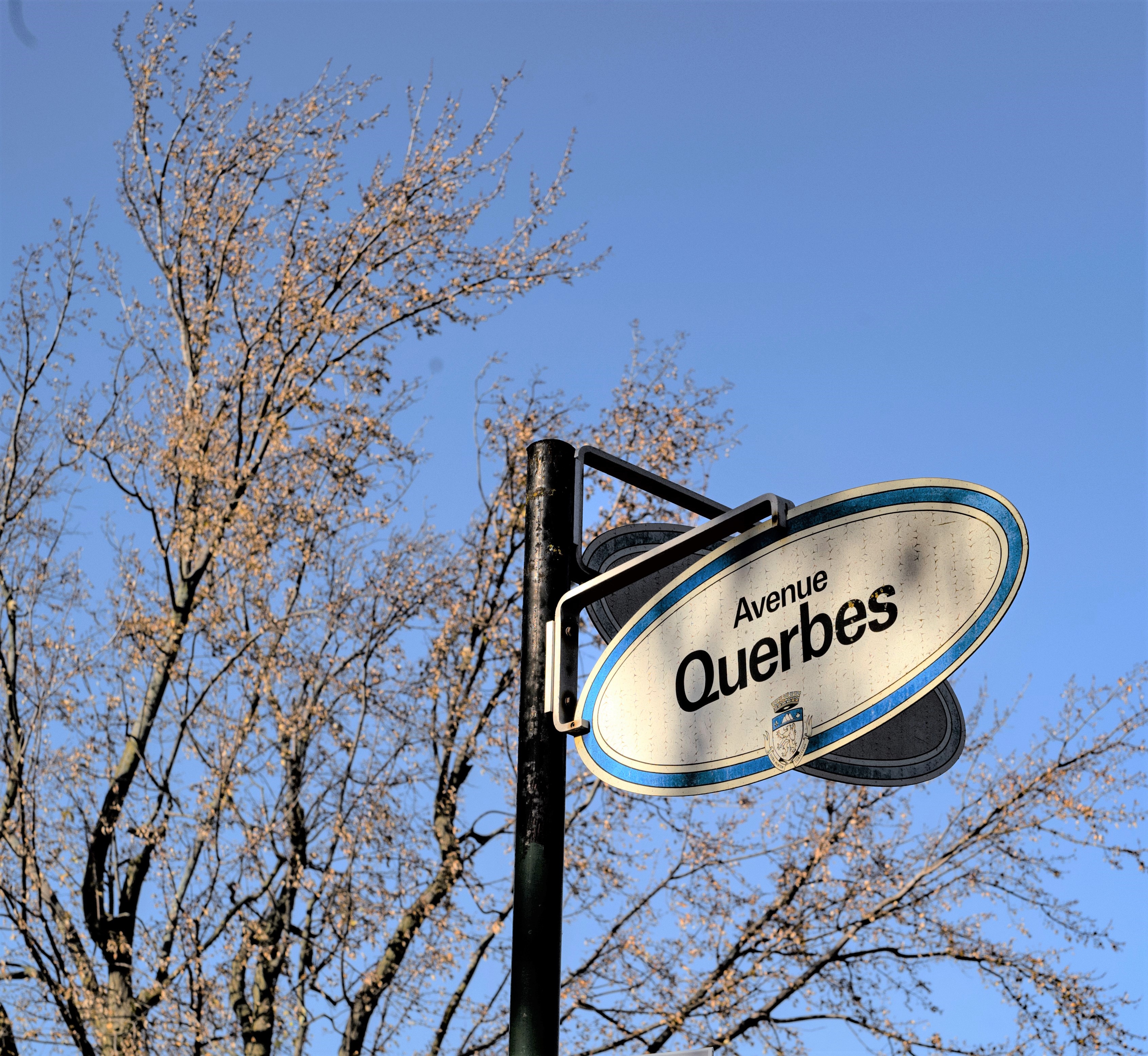 EXPLORE THE NEIGHBORHOOD
Grocery stores and cheese shops
Bakeries and pastry shops
Cultural centers and bookstores
Restaurants and cafés
Parks
Health
Sports
Grocery stores and cheese shops
Bakeries and pastry shops
Cultural centers and bookstores
Restaurants and cafés
Parks
Health
Sports